A series of fringe programme with numerous highlights such as displays, fashion shows, interactive workshops and knowledgeable seminars add extra value for your presence.
Screen and Digital Printing Innovation Development Summit
Focusing on digitalisation and innovation; speakers from leading brands including Kornit Digital, Atexco, Brother and CHT Germany GmbH will share their insights.
Textile Printing Technology Development and Trend Forum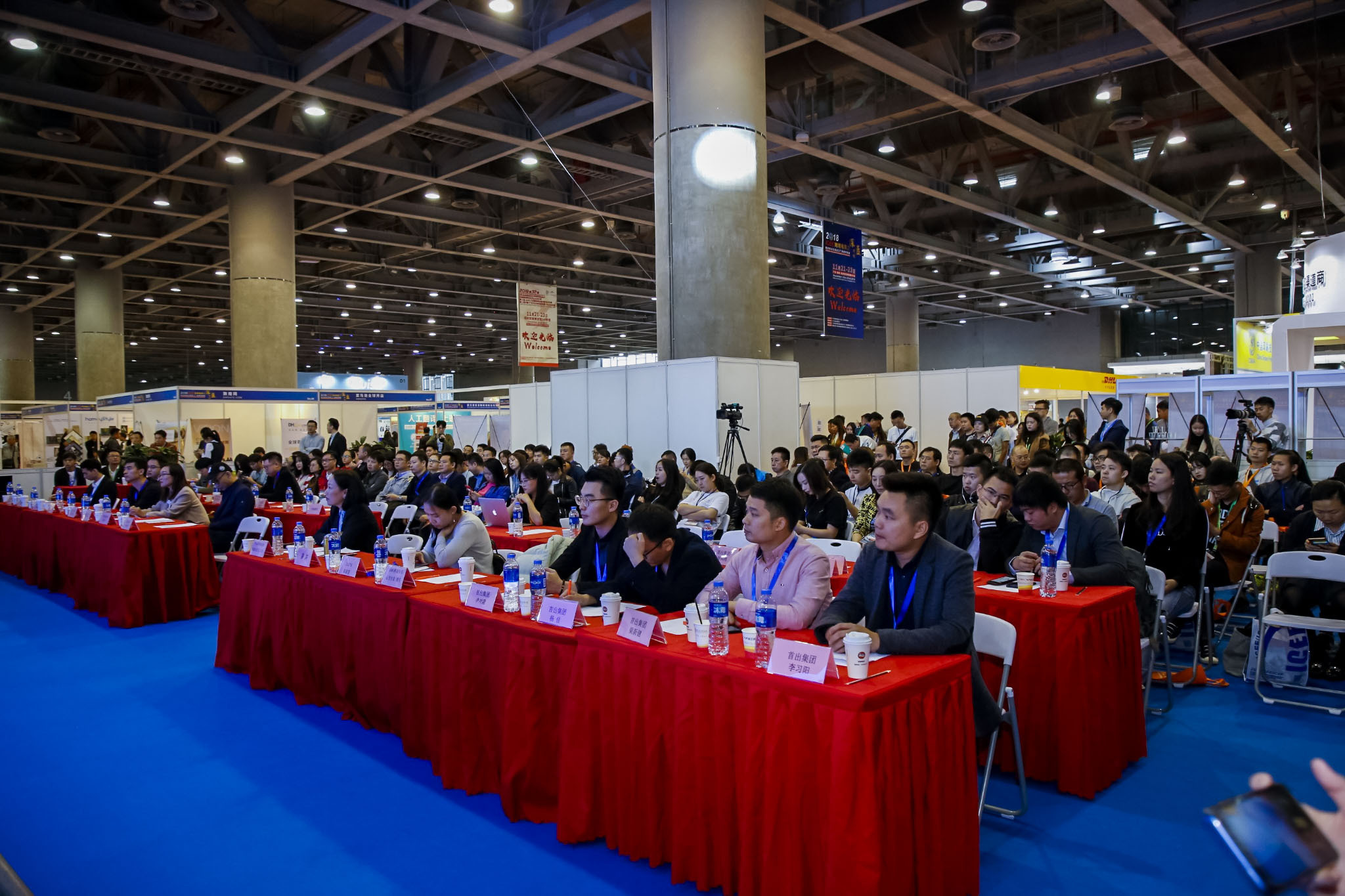 Revealing challenges and opportunities for textile printing, headlined by leading global and domestic company including Bostik Group.
Cross-border E-commerce Forum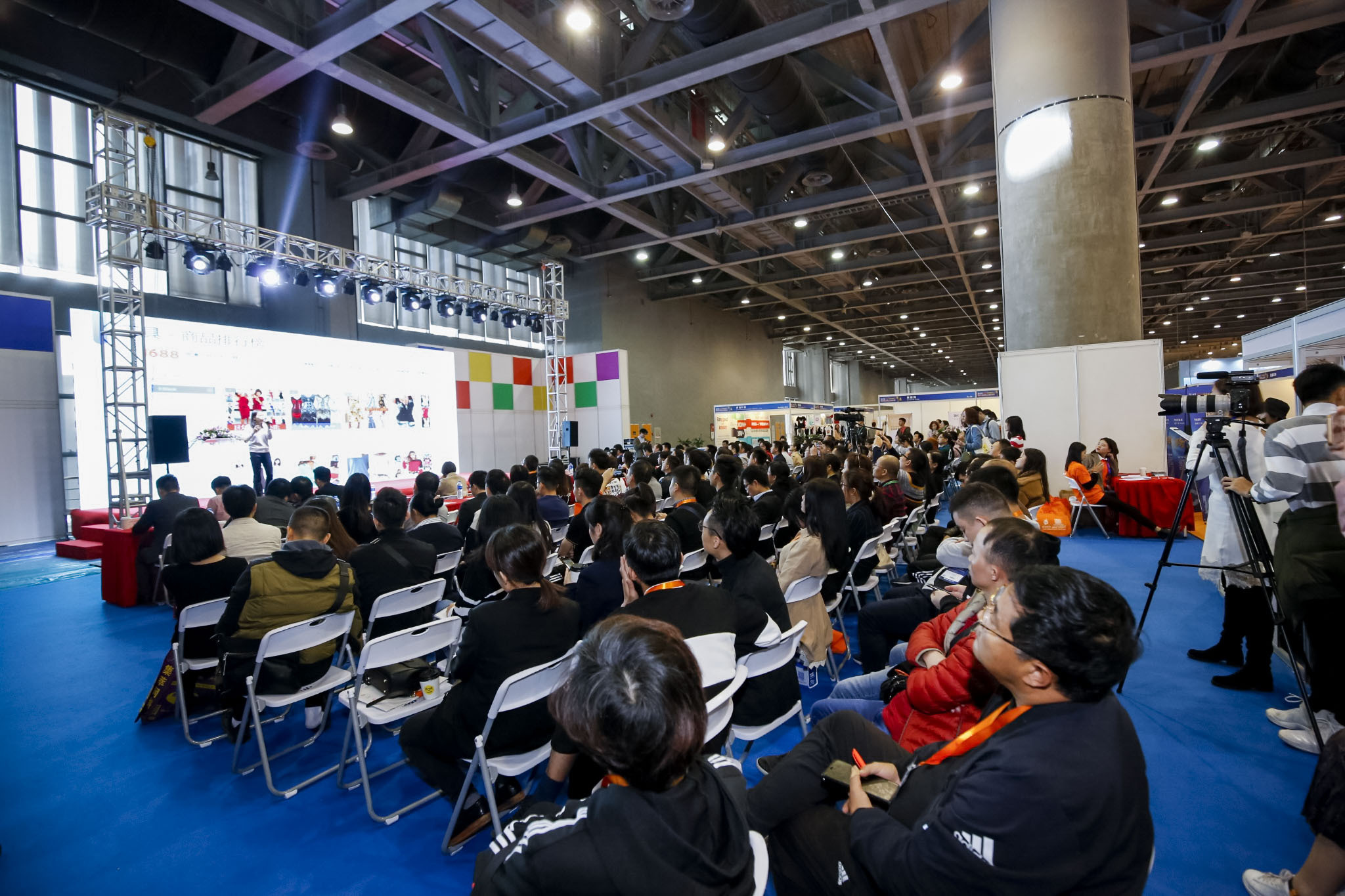 Industry practitioners and experts from Amazon, TikTok, Skyee, Western Post and more will share their expertise on how trends in the consumer and fashion supply chain have influenced the printing industries, highlighting opportunities in the booming cross-border E-commerce industry.


Personalised Printing Workshop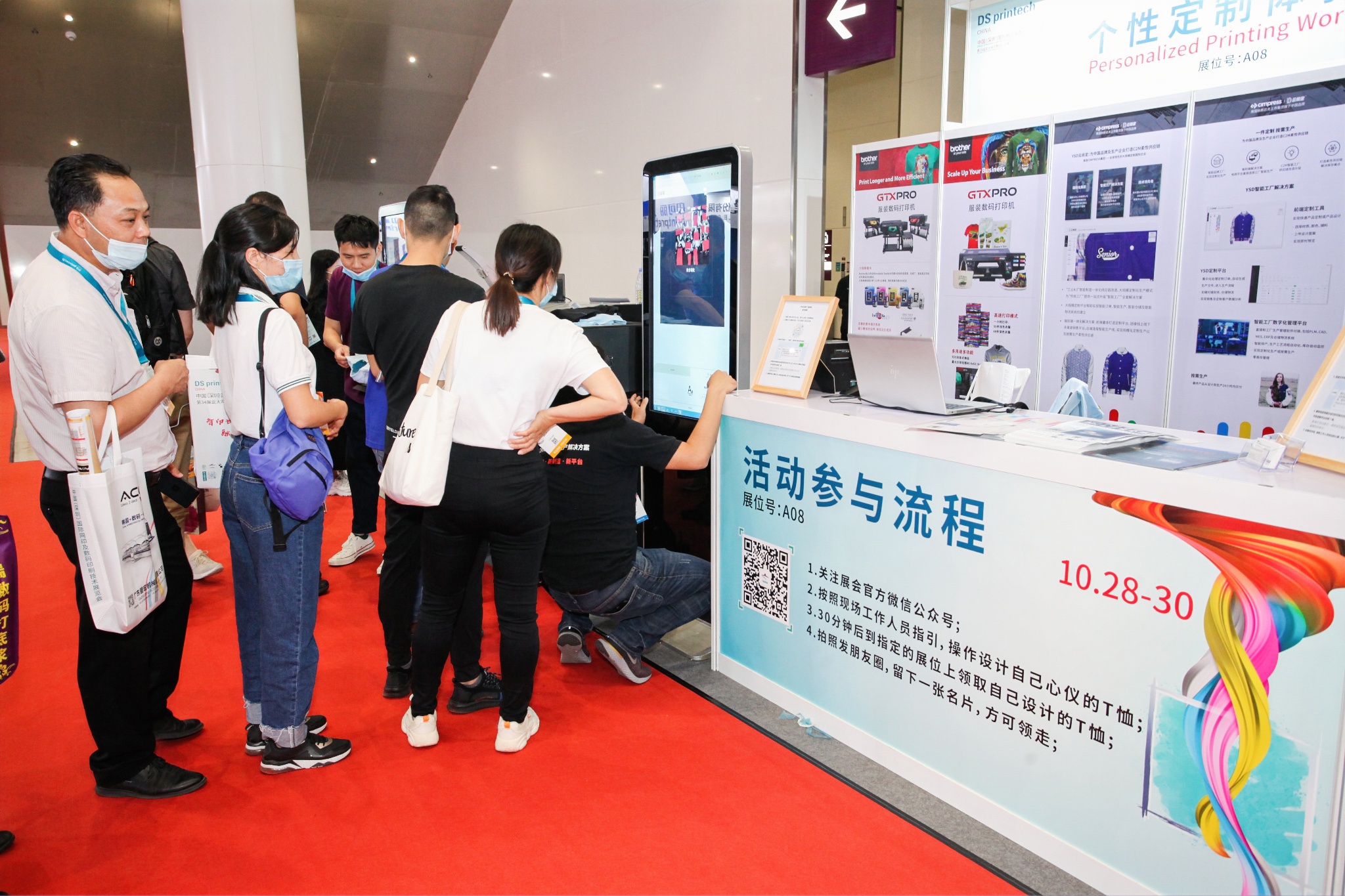 With customization becoming a buzzword in the market, this T-shirt making workshop will shed light on its potential. Visitors can create their unique custom T-shirt with the printing machine sponsored by Brother, Xiaoice, Tajima and AI Print 365.