A series of fringe programme with numerous highlights such as displays, fashion shows, interactive workshops and knowledgeable seminars add extra value for your presence.
Information as of previous edition. Stay tuned for the 2022 events.

Screen printing & digital printing creative displays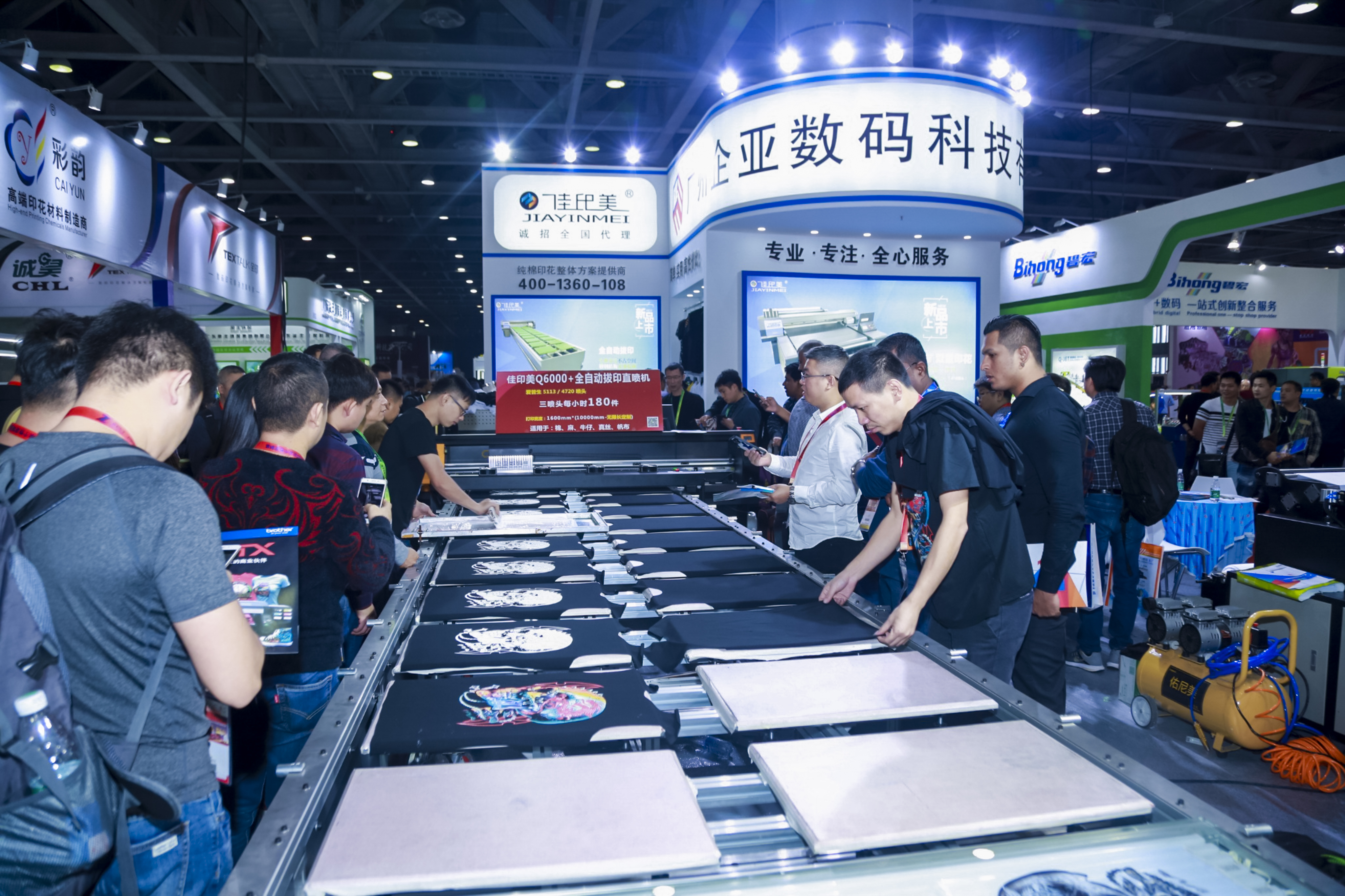 Numerous special and creative products from print service providers were gathered and displayed here. It demonstrated the leading-edge printing technology and creative ideas in screen and digital printing sectors. The exceptional work, designs and ideas will be definitely attract a broader audience and inspire them to try out new printing techniques and acquire the exciting opportunities.

Fashion show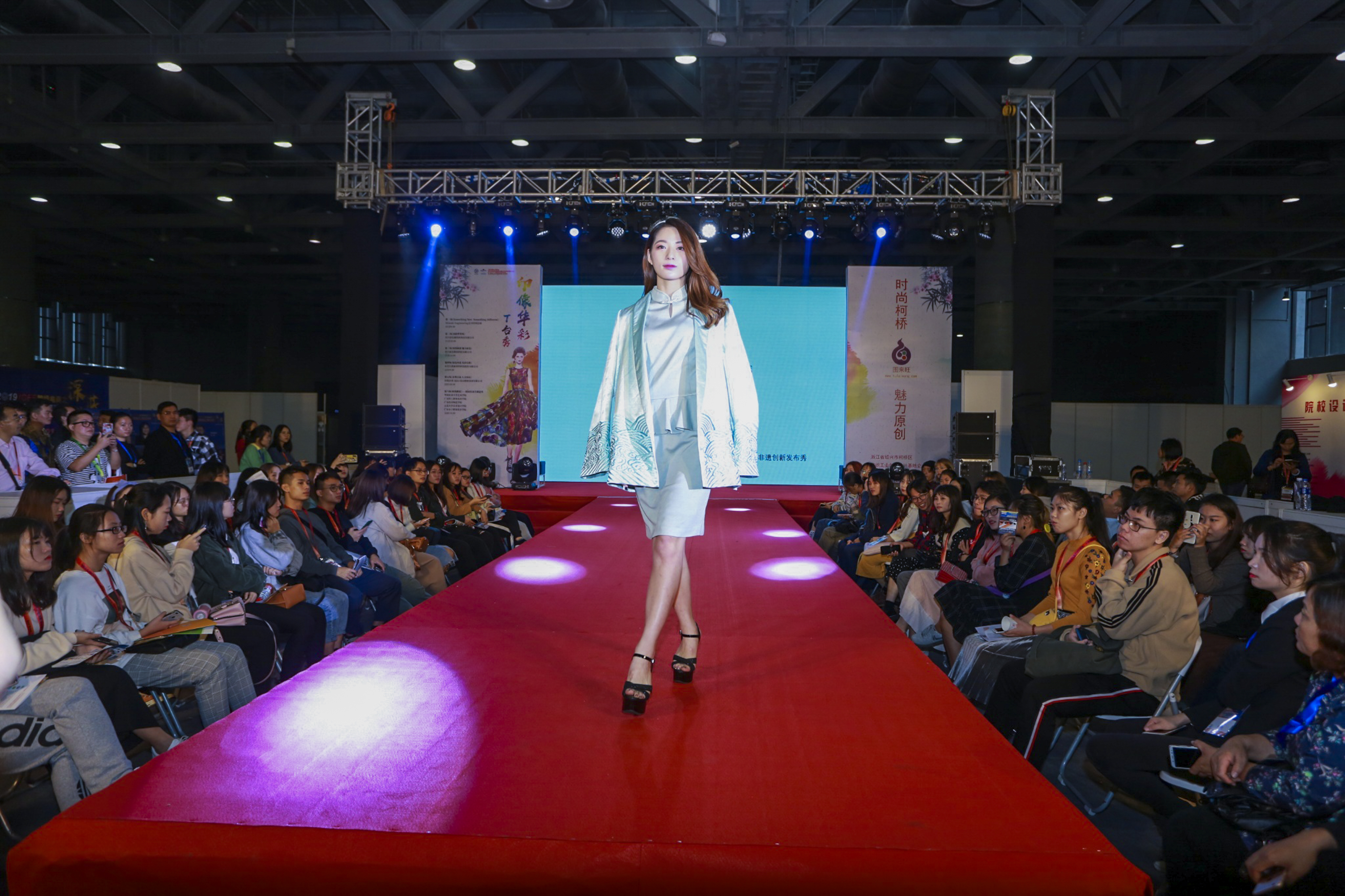 The exciting and highlighted fashion show selects high-level garments and accessories varied in material, design and techniques. The energetic models wearing variable and appealing printed garments perfectly demonstrates the latest trends and application of screen printing and digital printing technique. It is an ideal opportunity to get inspiration, style tips and creative ideas from the show.
ASGA summit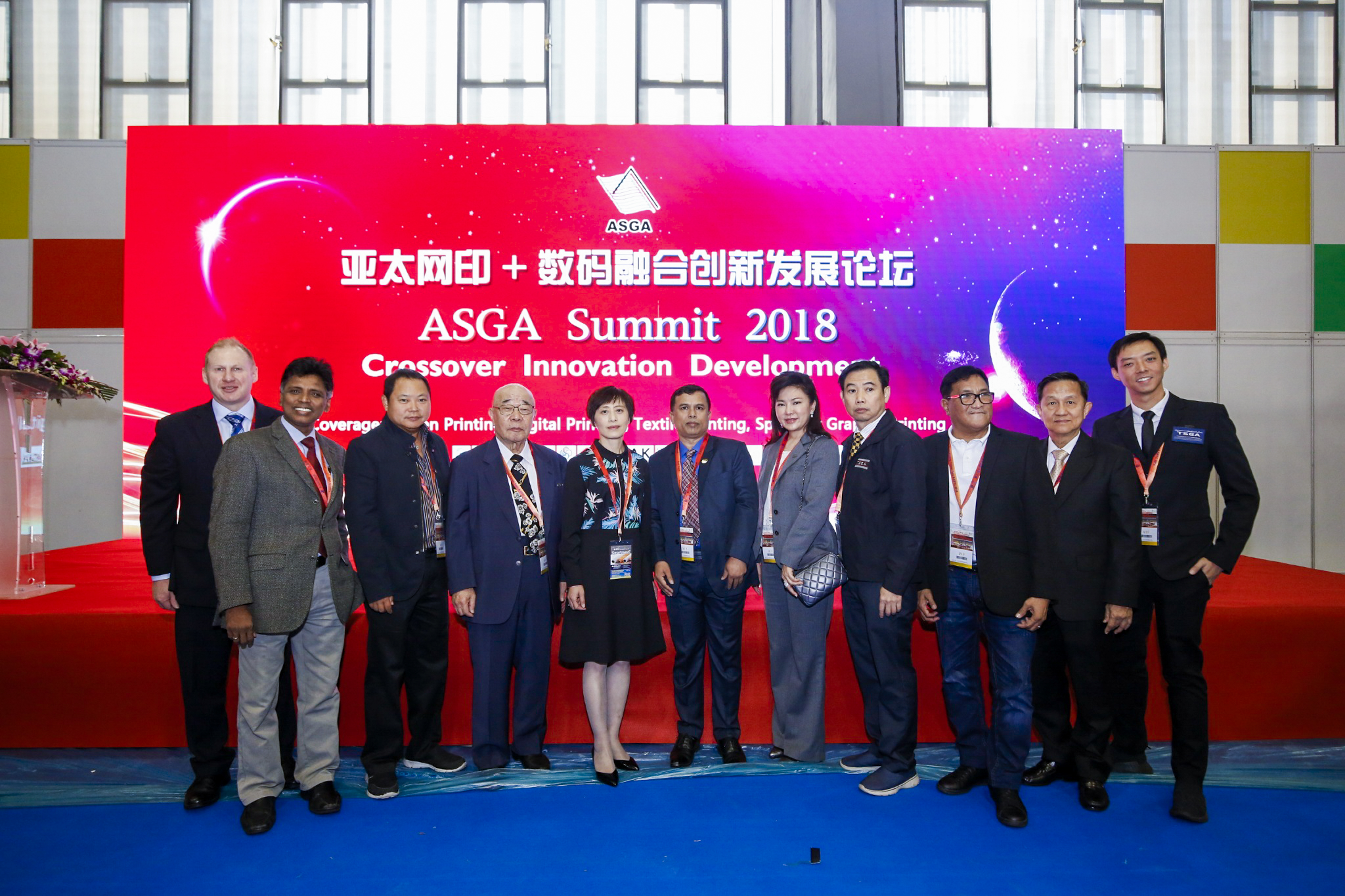 Organized by ASGA (Asia Screen Printing & Graphic Imaging Association), ASGA summit will take place alongside the DS printech China 2020.
The event will bring together leading regional experts in their fields who speak about the latest advances and future developments driving the market. It includes a focus on crossover, innovation and development of screen, textile digital printing and specialty graphic printing.
SGIA workshop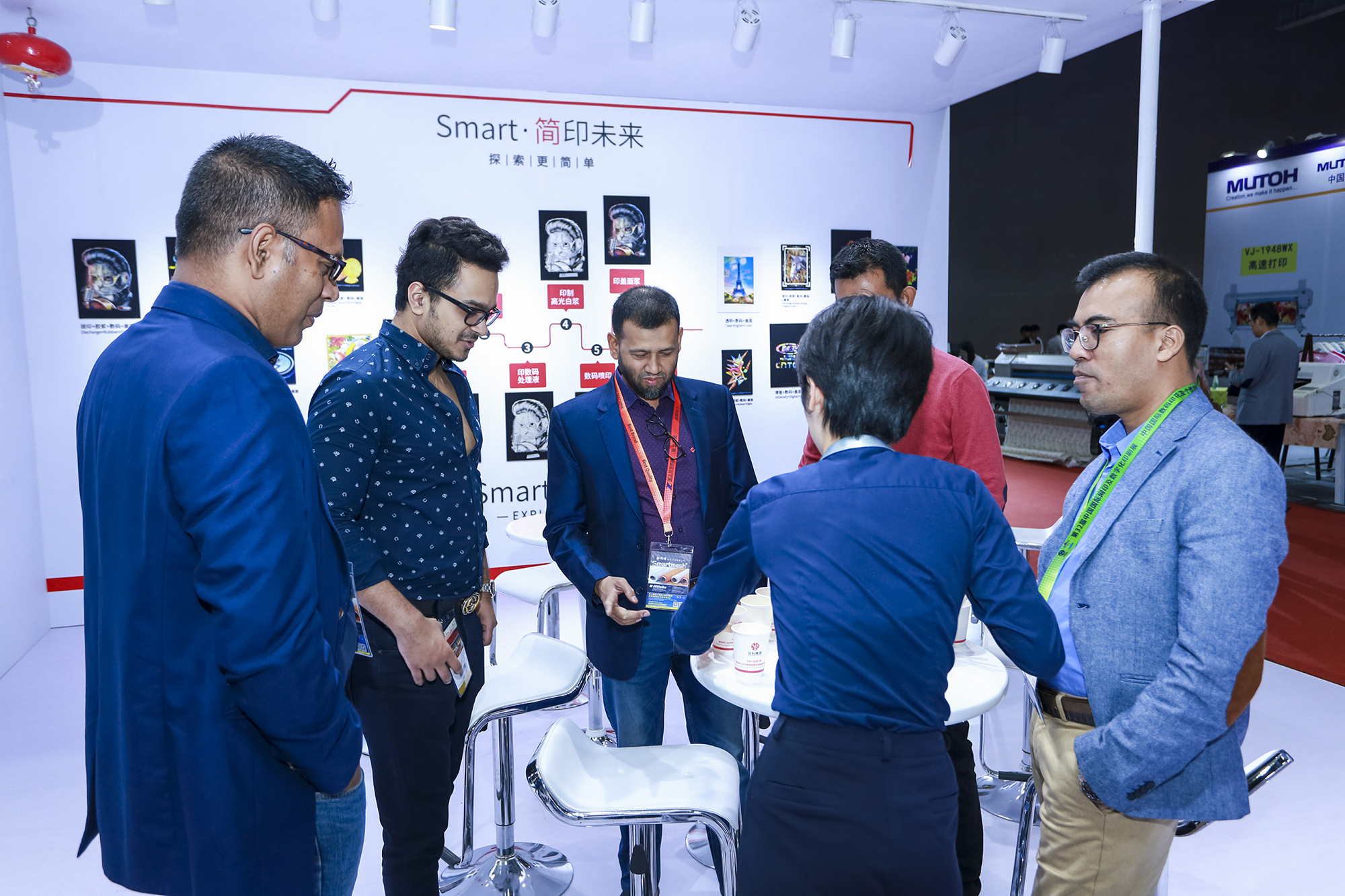 The world renowned expert will be invited to deliver practical hands-on printing opportunities in the education area during the entire show days. Focusing on screen, digital and textile printing,it will not only allow the visitors being trained to learn about the technology, but also give the opportunity to perform the task simultaneously.